Theater & Entertainment Rooms
Beautiful Craftsmanship. Exceptional Service.
Options to Entertain All
We specialize in creating the right environment for your needs. Whether that is a family room, Theater/Entertainment Room, game room, or anything else you can dream of, we can build it. Here are a few important factors to determine how well your entertainment room is designed:
Room Purpose: Is it a private getaway or a family room? If you are wanting to incorporate a pool table, ping-pong table, or any other large gaming area, is there enough room or can we build on to the space to create adequate space? We can assess your space and make recommendations to make sure your needs get met.
Correct Screen Size: Whether we are installing a television or a projection system, screen size is an important factor to being pleased with the outcome. A screen size that is either too small or too big both causes their own issues. Let us help determine the correct size for your room.
Clean Install: Proper design of your room allows to hide all cables during the build out process.
Correct Furniture Choice: Comfort is a huge factor for your entertainment room, but choosing the correct size and number of pieces is also vastly important. We can help find the right pieces and layout for your entertainment room.
Storage: Game rooms and theater rooms require abundant storage if you don't want them to look cluttered. We can design and build storage into your space.
Call Rob Cuthbertson at (423) 242-8256 for more information or to schedule a consultation.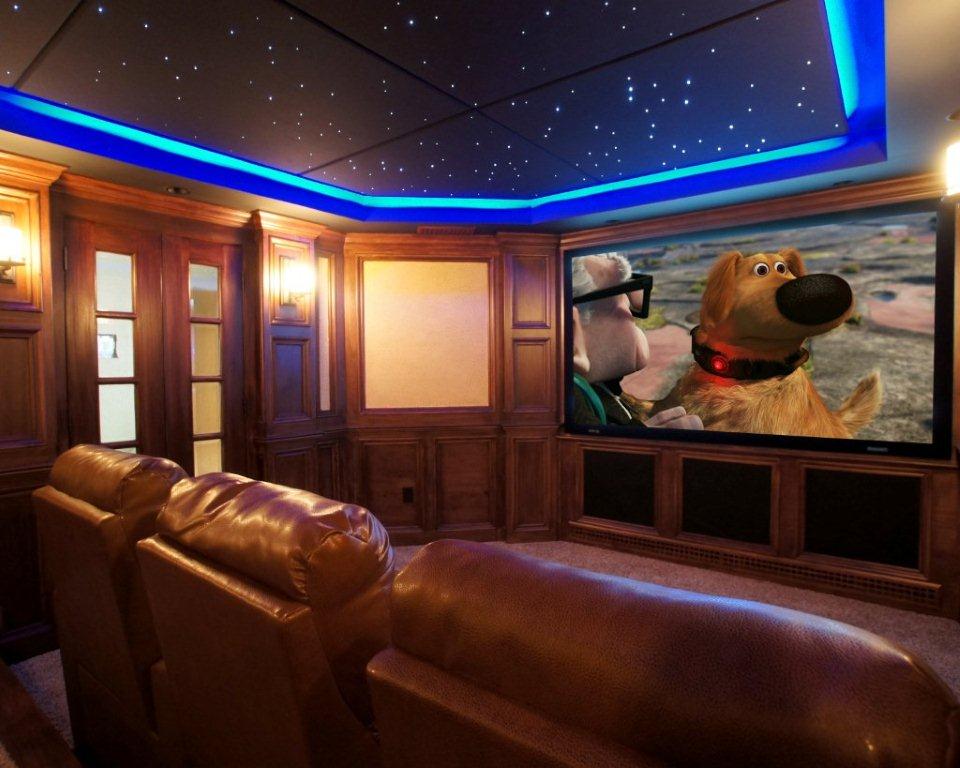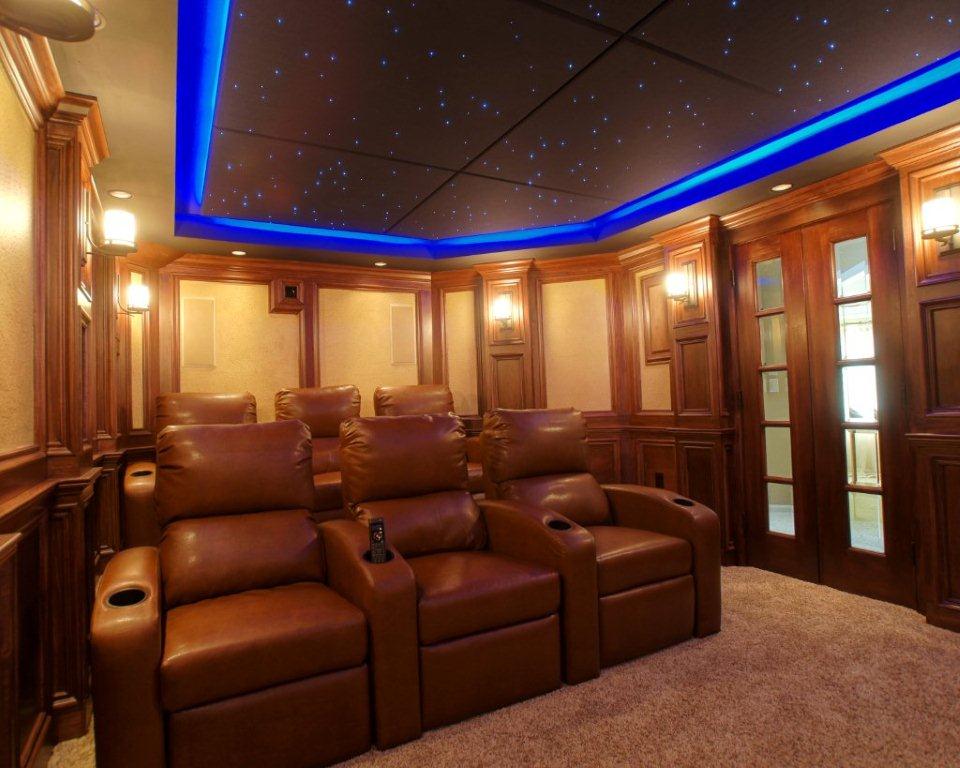 Why Choose Cuthbertson Homes?
A Trusted Name in Construction
Enjoy your new entertainment room without worrying. Between Cuthbertson Homes' experience, excellent work, and communication, you will know exactly that your project is being done correctly and on time. Our portfolio includes government buildings, apartment complexes, businesses, and private residences. If you would like references, please contact us and we would be happy to provide them.
We are known for our quick response time, commitment to excellence, and beautiful craftsmanship. Whether you are looking for a Theater/Entertainment Room or game room, you can feel confident to choose Cuthbertson for your entertainment room project.
We are licensed and insured for construction in Tennessee, Alabama, & Georgia.
Call (423) 242-8256 for More Information or to Schedule a Consultation.