Chattanooga Outdoor Living Spaces
Beautiful Craftsmanship. Exceptional Service.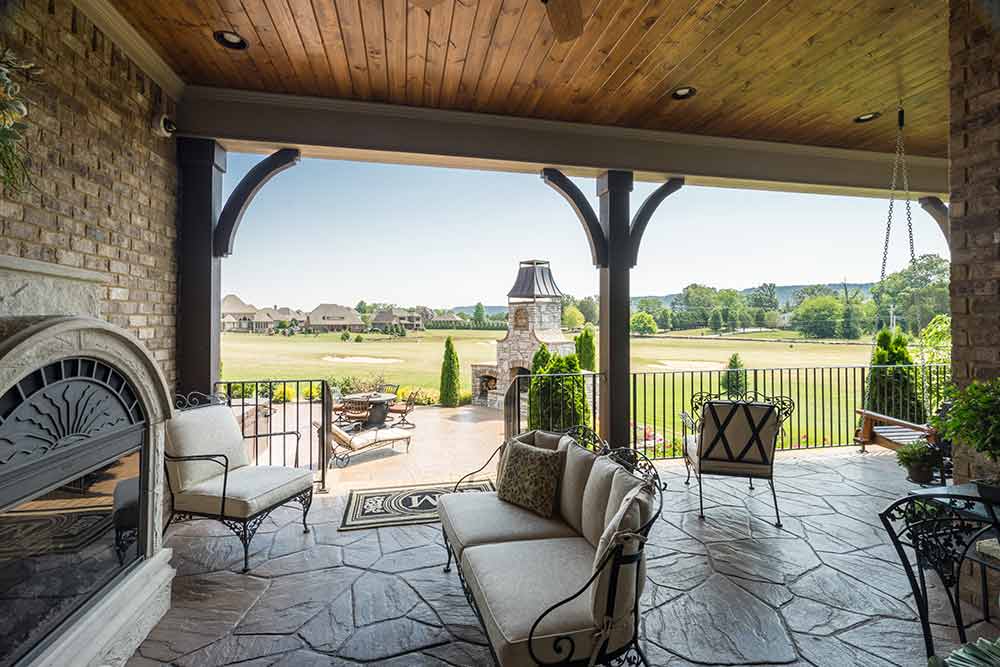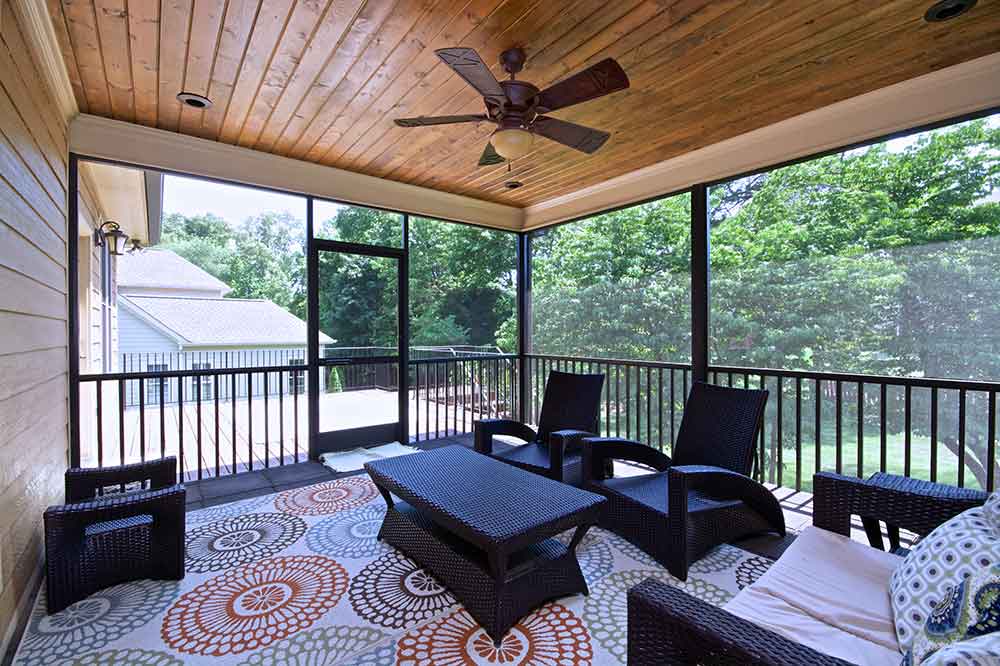 The Comfort of Inside, Outside
Chattanooga has a famous outdoor scene. The city has been voted numerous times as the best outdoor city in America. Why not enjoy that in your backyard? Outdoor living spaces are becoming more and more popular and, as such, are great investments, increasing the value of your home. Cuthbertson Homes is the premier Chattanooga outdoor living spaces builder.
Types of Outdoor Living Spaces
Outdoor Fireplaces & Fire Pits: During the Fall and Winter, your outdoor space can become a refuge from the bitter cold.  Custom-integrated fire pits and outdoor fireplaces also give an elegance to your outdoor space.  Relax by the fire and roast some marshmallows and fix a few s'mores this year.
Outdoor Kitchens & Built-In Grills: Cooking outdoors does not have to take place on your local improvement store's latest grill.  Cuthbertson Homes can create a sanitary and beautiful integrated cooktop into your outdoor space.
Outdoor Living Spaces & Pergolas: Sit back and relax outside with the same comfort of inside.  We can design and build the perfect outdoor getaway for you and your family.  From concrete pavers, furniture choices, pergolas, to construction, we will help you through implementing the perfect plan to meet your heart's desire.
Screened Porches & Decks: Need a deck around a pool or attached to your home? We can design a beautiful deck for your home.  And if you want to continue to enjoy the outdoors, but are tired of bugs, we build screened-in porches and decks, or can enclose your existing porch.
Call Rob Cuthbertson at (423) 242-8256 for more information or to schedule a consultation.
Why Choose Cuthbertson Homes?
A Trusted Name in Construction
Enjoy the great outdoors with a great construction company. Our portfolio includes government buildings, apartment complexes, businesses, and private residences. Check out our portfolio to view more of our work.
We are known for our quick response time, commitment to excellence, and beautiful craftsmanship. You can feel confident to choose Cuthbertson for your Chattanooga outdoor living spaces.
We are licensed and insured for construction in Tennessee, Alabama, & Georgia.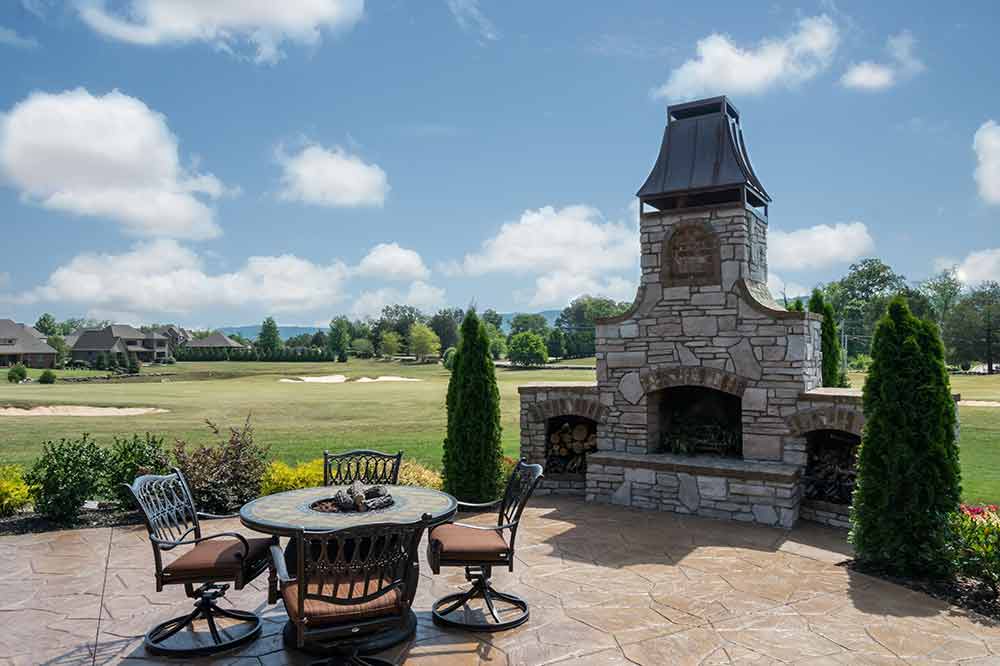 Call (423) 242-8256 for More Information or to Schedule a Consultation.