Your New Home Builders In Chattanooga TN
Beautiful Craftsmanship. Exceptional Service.
At Any Stage, We Can Help
Cuthbertson Homes is your custom home builder in Chattanooga, TN. No matter where you are in the process, we can help you. From design to project management to the build, Cuthbertson has the expertise to create a gorgeous home suited just for you.
The Home Building Process
Pre-Construction: During this phase, you put your dreams down on paper.  An overwhelming amount of choices and tasks need to be handled regarding your home and Cuthbertson Homes can help you make those important choices.  From picking the correct location for your home, land survey, zoning requirements, utilities, plot plan, building permits, color selections, blueprints, etc., the experience we bring will make your home building process as smooth as possible.
The Build (Construction Phase): After the plans are set in place, it's time to build. It's exciting to see the home rise from the ground up. Rob Cuthbertson, owner and licensed general contractor of Cuthbertson Homes, personally manages the process – so you can be ensured of material and craftsman quality, code compliance, and efficient implementation of the building schedule. As a trusted name in construction, we strive for nothing less than excellence in our work, and you can expect thorough communication throughout the process.
Move-In: When construction is complete, you'll move into a beautiful home customized just for you.  From day one, you can rest assured of the high-quality craftsmanship of our homes. The only thing left is to sit back & enjoy your new home.
Call Rob Cuthbertson at (423) 242-8256 for more information or to schedule a consultation.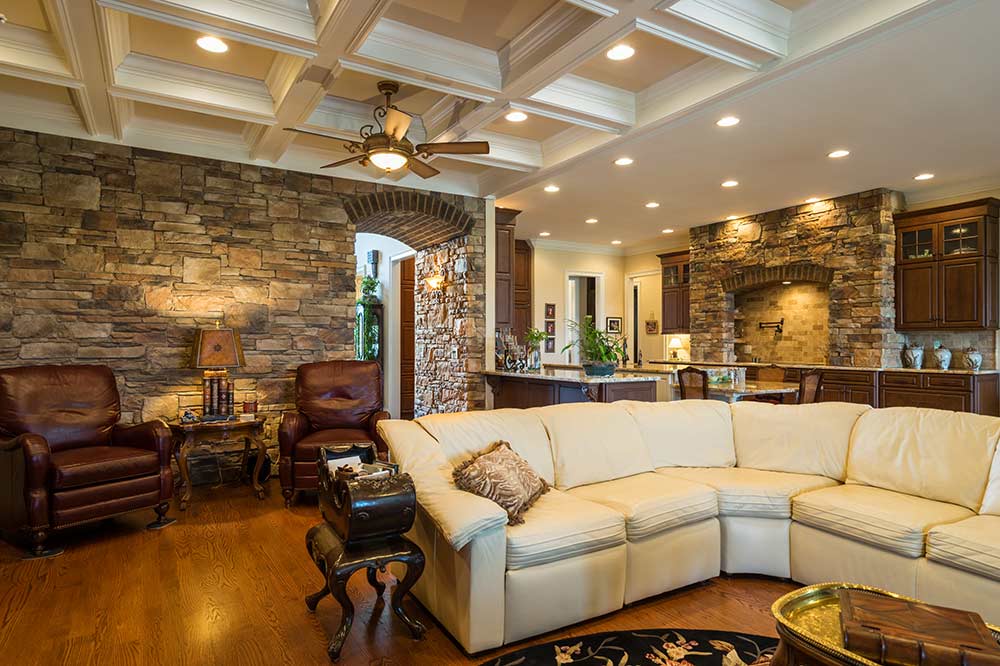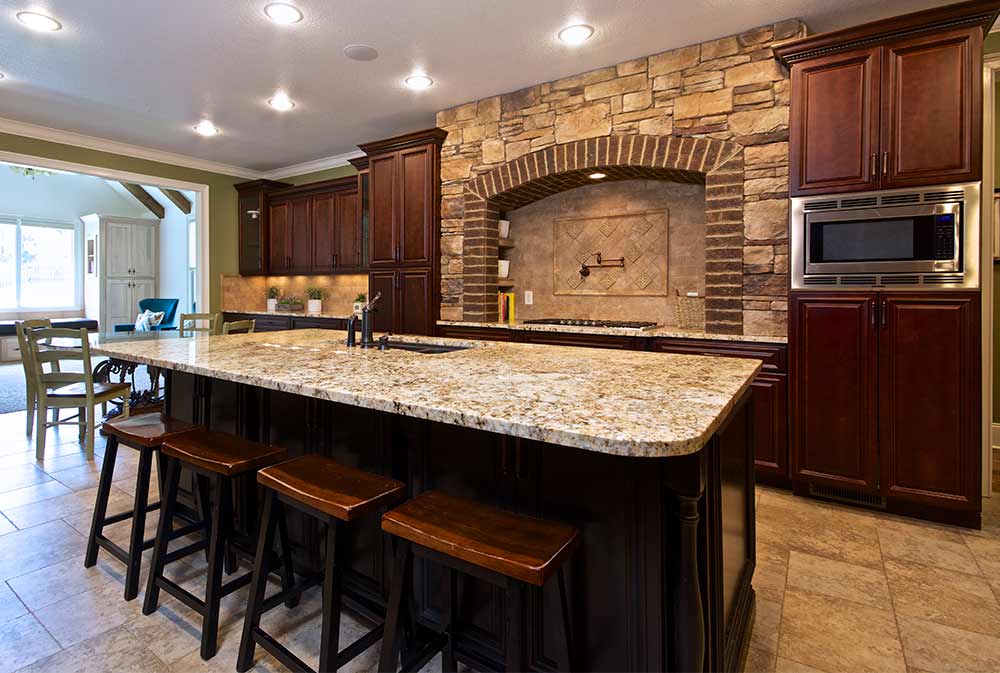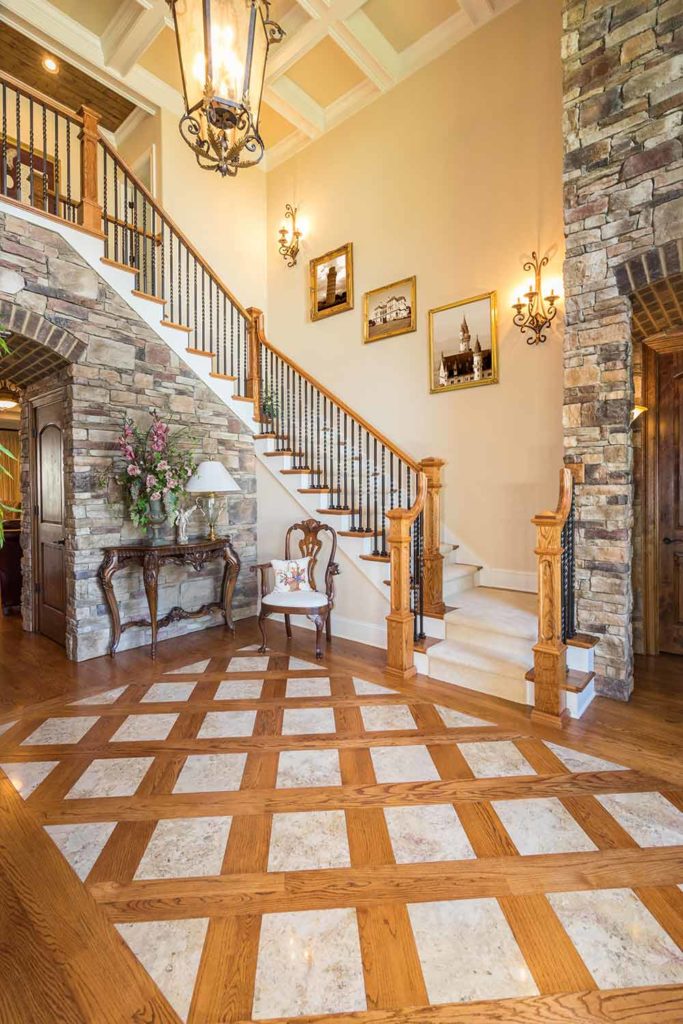 Types of Home Builds
Some clients come to us with house plans in hand and firm ideas of what they'd like in their new home; others are still engaging in the creative process. We recognize each client will have a unique situation, and we can work with you according to your individual wants and needs. We've compiled a list of types of custom home builds to help you make the decision as to which is right for you:
Homes Under Construction: Cuthbertson Homes typically has a few homes under construction that are available to purchase. We hand select beautiful lots and appealing home plans and begin building. Many buyers like to get involved at this point in the process – adding their personal touch by choosing home finishes and landscape details.
Semi-Custom Homes: The first tier of custom homes is when you want to customize an existing plan. Common adjustments such as changing the floorplan/layout, finishes & fixtures, and property location are available with this property type.
Fully Custom Homes: This type of home is fully customizable. From the blueprint on, you are part of the decision making process. Typically a fully custom home is a collaboration between an architect, builder, and the home buyer.
Why Choose Cuthbertson Homes?
A Trusted Name in Construction
Rest easy with a trusted name in construction. Our portfolio includes government buildings, apartment complexes, businesses, and private residences. We would be happy to provide you a list of references and you can check out our portfolio to view our work.
We are known for our quick response time, commitment to excellence, and beautiful craftsmanship. You can feel confident to choose Cuthbertson as your Chattanooga custom home builder.
We are licensed and insured for construction in Tennessee, Alabama, & Georgia.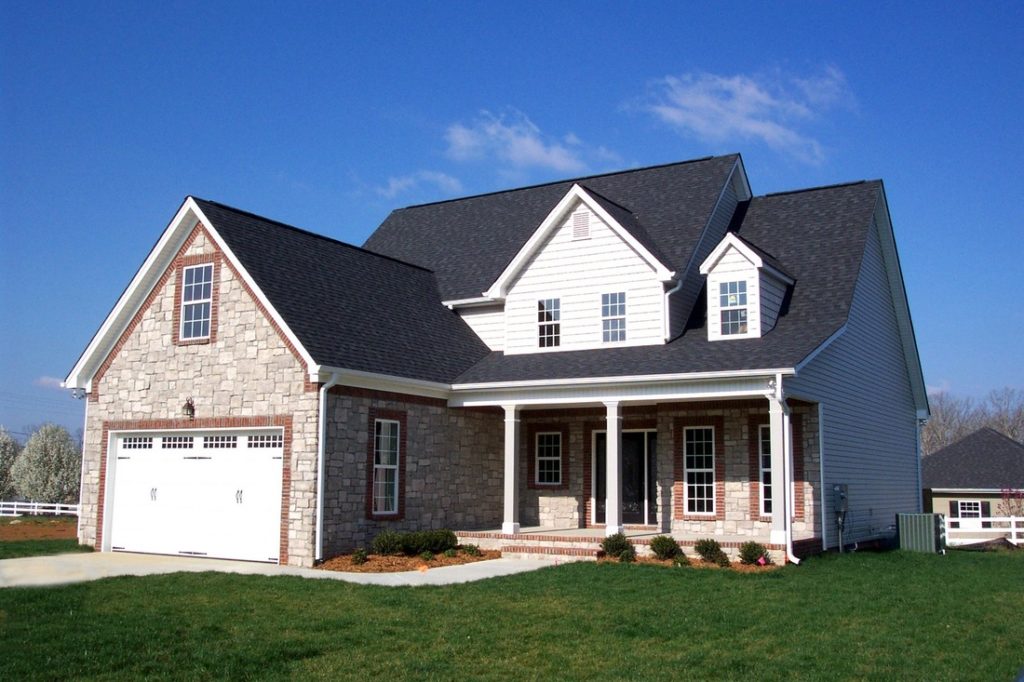 Call (423) 242-8256 for More Information or to Schedule a Consultation.